Joe Dunfee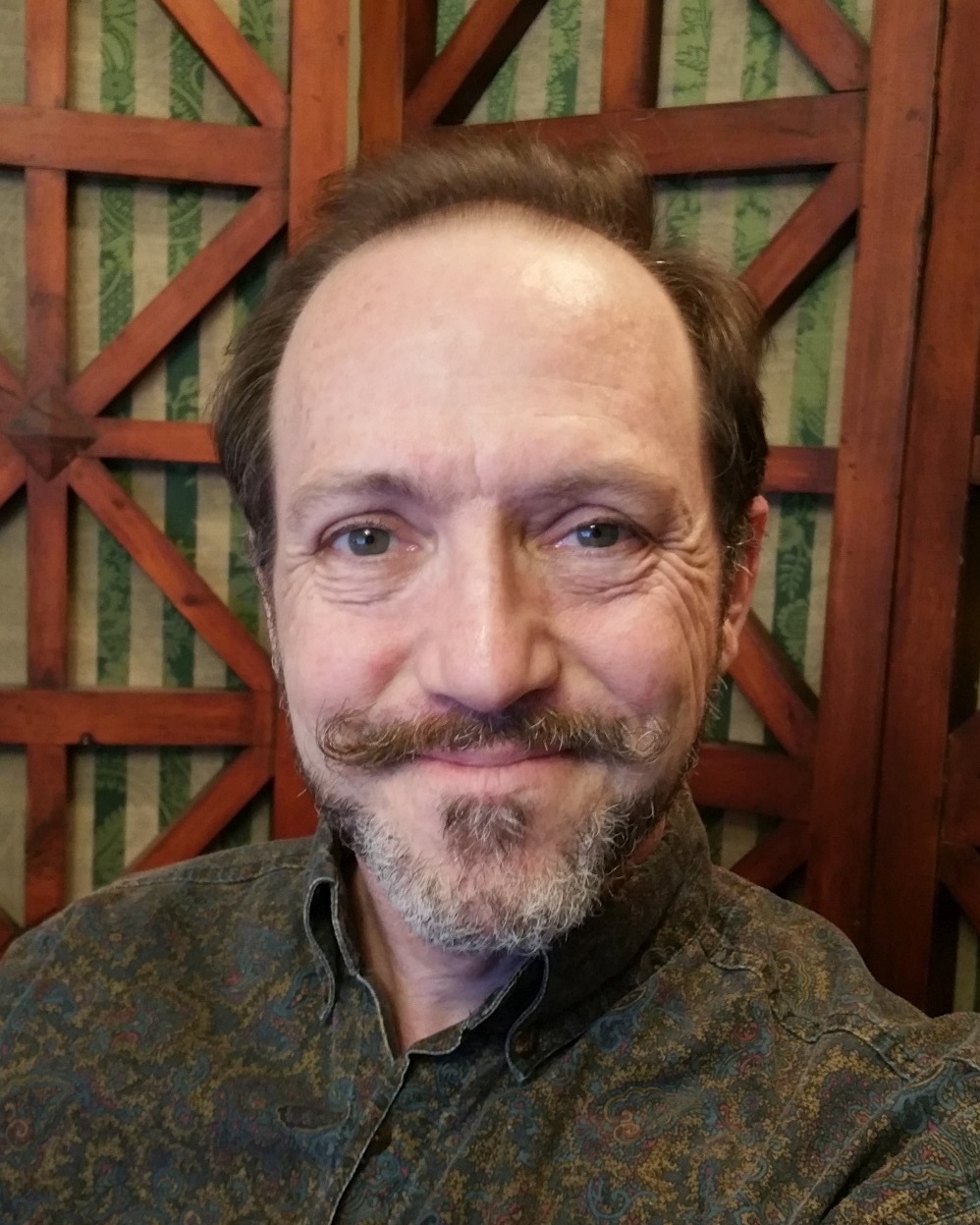 My main career has been in the world of machine design. I did commercial puppet building for a few years, but now Puppetry is just a serious hobby.
Currently my puppetry interest has shifted towards marionettes.

Below are links to some of the articles I have written and pictures of puppet work I have done. Please feel free to write me with any questions.

---